Portfolio Workshop
$1250.00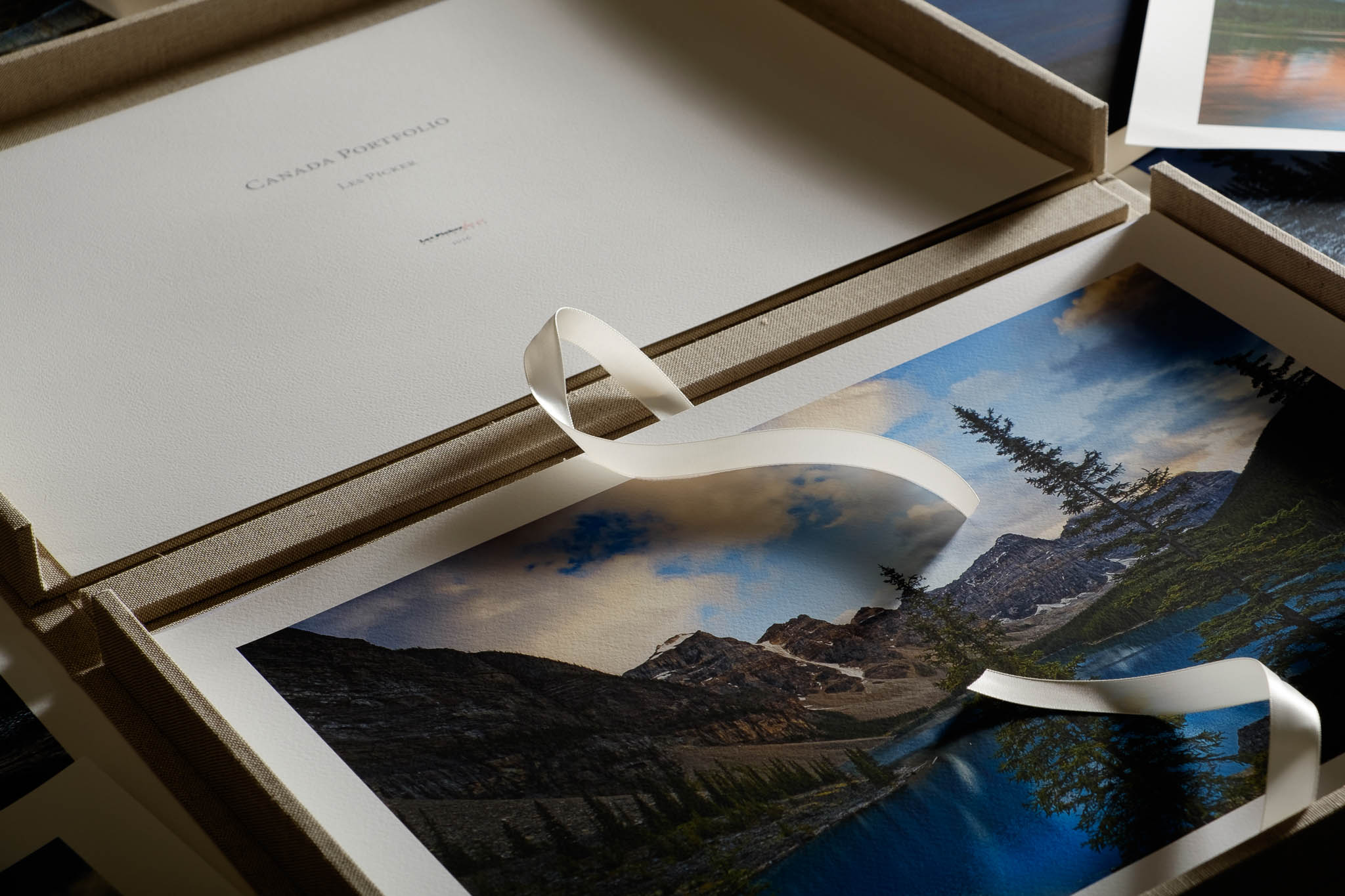 Learn the art of self-critique. Create a hand-made, cloth-covered, boxed portfolio showcasing ten of your finest images, offered in an elegant, state-of-the-art presentation and designed to advance your photographic goals.
One of the hardest things to do as a photographer is edit down your work to a cohesive collection of the best and most fitting images, whether it be to support a single theme, single project or the best representations of your work.
If you are a serious photographer, here is a chance for you to walk home with a beautifully hand-crafted, hand-printed, and carefully curated fine art portfolio that will show off your work to the highest standard in the industry today.
Selecting images for a portfolio is difficult, but critically important. People naturally judge our work by what they see, so we must invest a lot of time in making selections. Frustratingly, we often spend too much time on images that we never should mess with in the first place! Editing an image to death is not the solution to developing your portfolio. Image selection, what we call curation, is the Number One priority. And in this workshop, you will learn to master that aspect of your art.
This 2-1/2 day workshop is limited to four participants Friday afternoon, May 19th thru Sunday, May 21st 2017